Development
News
Underpaid (1): How Nigerian Private School Teachers Work Tirelessly But Earn Below Minimum Wage
Amid rising inflation, private school teachers in Nigeria struggle to make a living as they earn way below the country's minimum wage. The Minimum Wage Act also does little to protect them.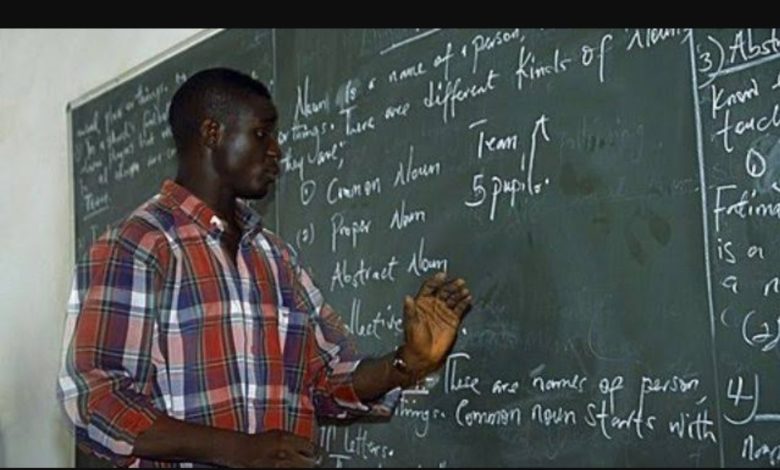 When Kareem Alawode* graduated as one of the top three students in his class at the Adekunle Ajasin University in 2018, he had high hopes of a brighter future. 
Less than three years after he graduated, Alawode goes home at the end of each month with a paycheck that makes him wonder if it was all worth it. 
Every weekday, he hops on a bike from Gberigbe to Agura, both in the Ikorodu area of Lagos State, Southwest Nigeria. At Agura, he must resume work before 8am at a privately-owned secondary school. 
At the school, Alawode teaches Government and Civic Education because he is a graduate of History and Education. But that isn't just his workload; he also combines Christian Religious Studies and three other subjects. This seems to tell a story.
Every week, he teaches students in SSS1 to SSS3 in the school 24 times. But he has little to show for his efforts. Alawode is paid just N22,000 ($53.54 USD) at the end of the month. 
"It's not been easy," the young teacher said as he began to introduce this reporter into how he survives on his meagre monthly income. 
Though the salary is not enough to meet his needs, Alawode is not willing to quit the job. "I just have to keep managing the income that is coming," he said in a very low voice suggestive of losing hope.
What he earns monthly is a disincentive for any worker, and a teacher for that matter, to be motivated to work well, but he is driven by his passion for the teaching profession.
"But as a professional, this is a profession I have chosen so I just have to teach my students very well, not because of the income I am seeing, but because of the likeness I have for the profession," Alawode told this reporter, beaming with a reassuring smile. 
"But after I get my monthly pay, I feel bad, and to work sometimes would be somehow difficult, especially when the activities are cumbersome." 
Underpaid teachers struggle to survive amid rising inflation
Alawode's predicament as an underpaid teacher is just one in an endless list of Nigerian graduates who work as teachers in private schools across the country but earn below the country's minimum wage of N30,000 ($73.01), findings by HumAngle revealed.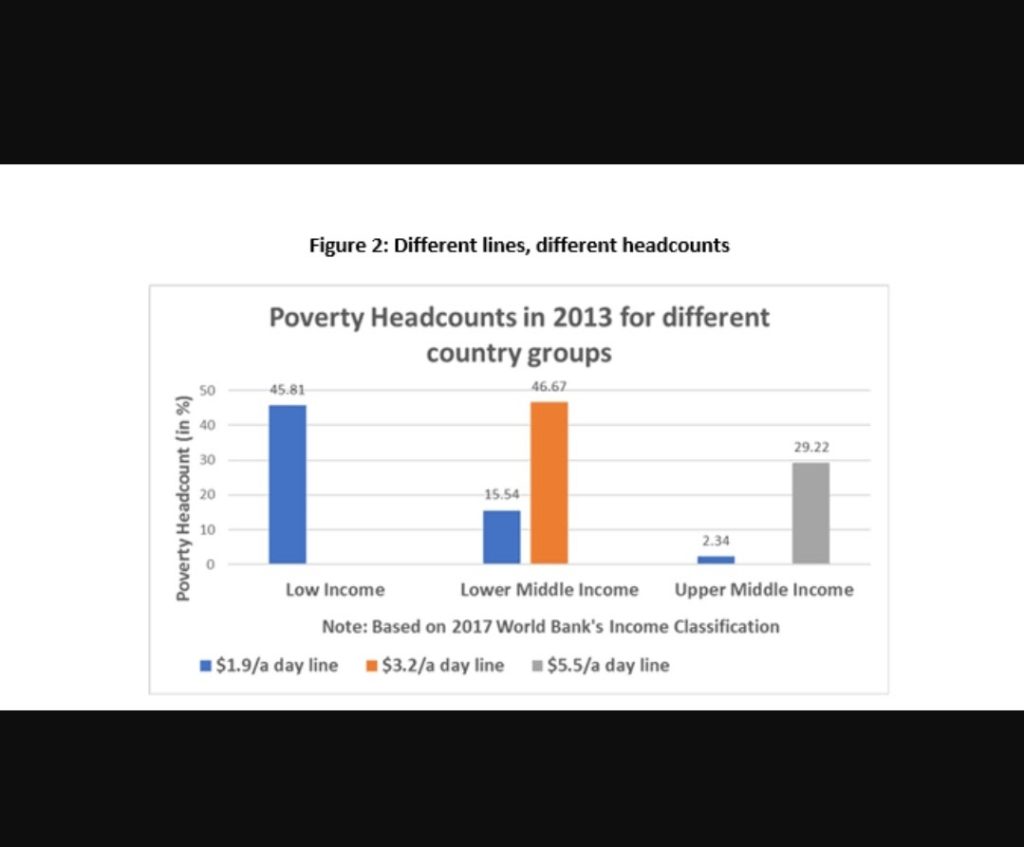 Going by the World Bank's poverty benchmark of $1.90 per person, per day, any Nigerian who earns below the country's minimum wage of N30,000 automatically falls short of escaping poverty.  
The dilemma of people in this bracket is compounded by the continuous rise in the prices of commodities amid rising inflation in the country. In April, the Nigerian Bureau of Statistics (NBS) says the country's food inflation increased by 1.16 per cent on a year-on-year basis from 21.79 per cent in Feb. to 22.95 in March.
This explains why Alawode says his survival over the last few years is simply by the grace of God. He noted that just to ensure he is able to meet his most basic needs, he joins a thrift contribution at the beginning of the month, collects his share early, and repays back at the end of the month when he receives his salary.  But this changes nothing and the cycle continues. 
Pushed to teaching profession by unemployment
For most teachers in privately owned schools in Nigeria, teaching was never their choice – it was always the last resort. Unlike Alawode who majored in Education as an undergraduate, Ayo Adeniran's dream was to be a system analyst having graduated as a Computer Scientist.
That was never to be as he ended up in a classroom at a private secondary school in  Ile-Ife, Osun State,  Southwest Nigeria. After graduation in 2016, Adeniran said he was looking for a job in his chosen field for two years before he resorted to taking up a teaching position. 
Every week, he teaches students in all the classes, amassing 17 periods and earning N25,000 ($60.85 USD) as a salary at the end of the month. 
He said private school owners exploit the fact that teaching is the only available job opportunity for many Nigerian graduates.  "They just use it to gather their own wealth. If there is a body that can oversee that there is a minimum pay for the job,"  a visibly worried Adeniran lamented. 
He said fellow teachers at the school are overworked and in many instances, a single person is employed to do the job of three individuals. "Workers can't say anything because of the fear that employers can sack them."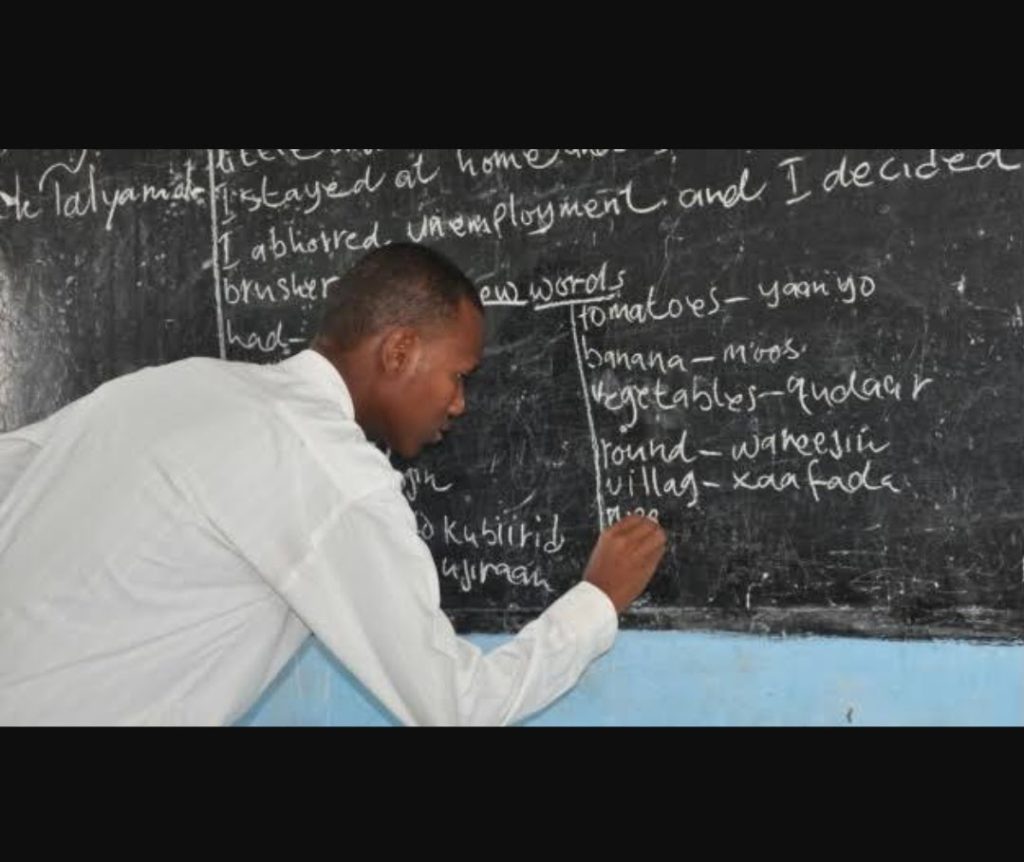 Why schools are not paying minimum wage
Oluwakemi Yunus, a proprietor of Hall Success school, Ifo, Ogun State, Southwest Nigeria and the immediate past chairman of the Ifo Local Government chapter of the National Association of Proprietors of Private School Teachers said there is a misconception that proprietors of private schools are rich.
"People make a mental calculation of the amount being collected on individual students then try to draw a conclusion by looking at the number of students," Yunus told HumAngle in an interview.
He said proprietors have to keep maintaining the facilities in the school and pay a certain amount of money to different government agencies. "Most of the time, the amount is not even enough to pay for them." 
HumAngle findings also revealed that private schools in some parts of Ogun and Lagos states pay less than the minimum wage, which is contrary to the Minimum Wage Act.
Nigeria's minimum wage act stipulates that every employer shall pay a minimum wage of N30,000 ($73.01 USD) per month to every worker under his or her establishment. 
The Act states that employers who pay less than the minimum wage, may be sued at the National Industrial Court. According to the Act, any agreement by any worker to receive a payment below the national minimum wage is void.
However, Section 4 of the Act exempts any establishment that employs less than 25 persons.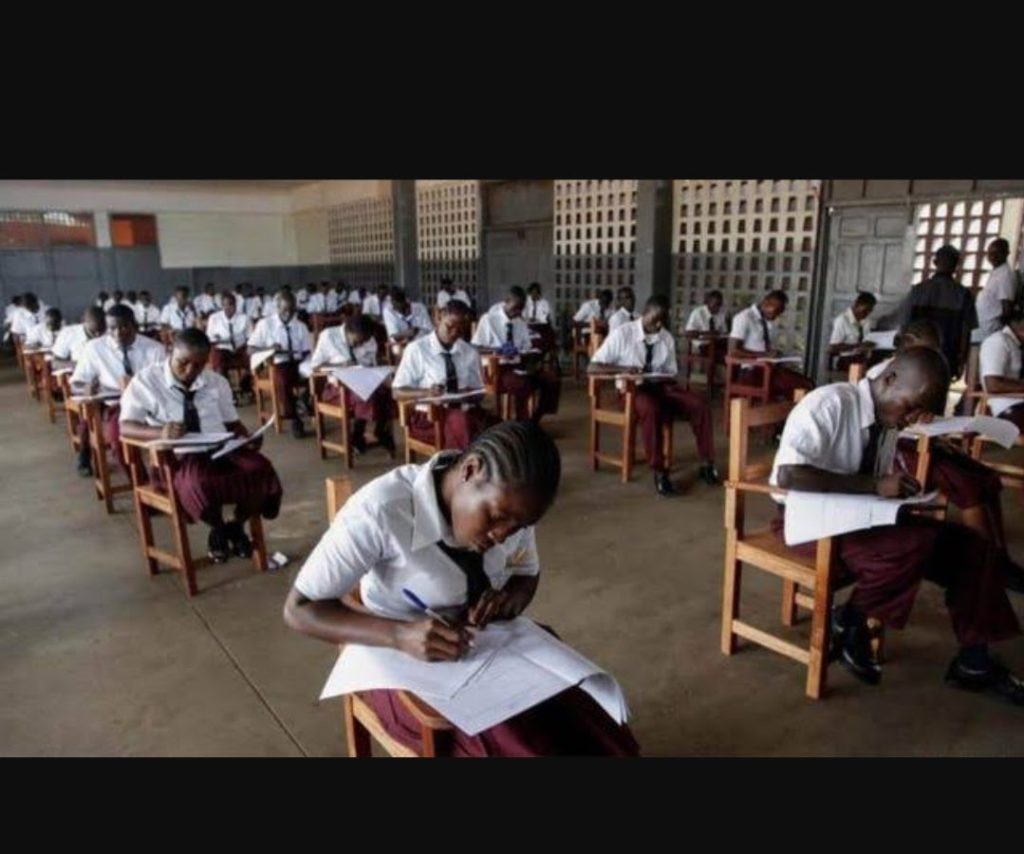 But Yunus said schools  are not capable of paying the minimum wage to teachers.  
"You already know that a lot of graduates are becoming Okada riders. If you are now saying that any proprietor that does not pay the minimum wage should leave the business, then you are trying to tell us that we should leave a lot of people in the labour market," he argued.
"Given the situation that an average proprietor finds himself in, it is almost impossible to pay all unless the government is able to remove the double taxation."
Attempts to increase tuition fees by school owners so that they can pay their teachers well also does not bode well as parents usually withdraw their children.
Should any proprietor increase tuition fees in a bid to pay teachers well, the school would record a mass withdrawal of pupils, he said. 
A master-slave relationship
Akhigbe Olumhesi, the National President of the National Association of Private School Teachers (NAPST) said the relationship between school owners and private school teachers is like 'a master-slave relationship'.
Speaking with HumAngle, Olumhensi said the union, which became an affiliate of the Nigerian Labour Congress (NLC) two months ago, is working on how to ensure that private school teachers are paid at least N30,000 ($73.01 USD) monthly, as stipulated by the Minimum Wage Act.
"What we are planning is that if you don't have the capacity to pay the minimum wage, don't run a school," he said.
"If you do, we are going to storm your school and ensure it does not operate. No teacher should be paid below the N30,000 ($73.01 USD) minimum wage as stipulated," he added, noting that the union is also working to ensure that all private school teachers must have their pensions deducted and paid into their PenCom accounts.
He said no teacher should be discriminated against, as long as the person is registered by the Teachers Registration Council of Nigeria (TRCN). 
"Recently, the Federal government came up with a salary scale for teachers and it did not state that it was just for government schools. Once you are registered with the TRCN, you shouldn't for any reason be discriminated against because you are in the private sector," he said . 
He also maintained that any individual not capable of paying the minimum wage should not be allowed to operate a school.
"This would also help sanitize the education sector and prevent any Tom, Dick and Harry from setting up a school for the sake of having a school."
"What private school teachers face in this country is unimaginable," he added in a slightly raised voice."
*Names were changed to protect the identities of sources 
*Exchange rate of $1USD to N410.88 Naira was used in this story.
---
Support Our Journalism
There are millions of ordinary people affected by conflict in Africa whose stories are missing in the mainstream media. HumAngle is determined to tell those challenging and under-reported stories, hoping that the people impacted by these conflicts will find the safety and security they deserve.
To ensure that we continue to provide public service coverage, we have a small favour to ask you. We want you to be part of our journalistic endeavour by contributing a token to us.
Your donation will further promote a robust, free, and independent media.
Donate Here