Development
Features
Cost Of Preventing Malaria Soaring In Kano With Little Effect
Kano state has struggled to contain seasonal malaria endemics since 2016. Despite huge budgets spent on mosquito nets and medicine, tens of thousands die every year.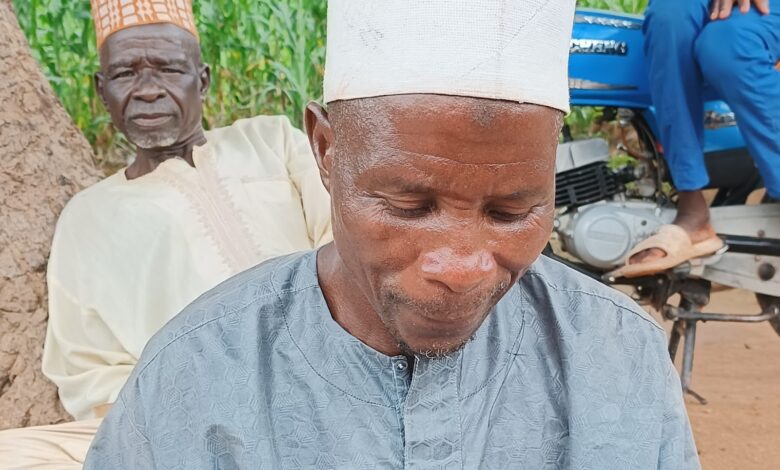 Muhammad, 30, lives in the Dala area of Kano with his seven siblings and two parents. He had always been a hard worker, riding Adaidaita Sahu (commercial tricycle), often going out of the city to work in neighbouring villages – from Danbatta to Bichi – supporting his family and helping to put food on their table.
However, this all changed one day in Oct. 2022 when his father became ill with a terrible case of malaria. It was Maja, that season of the year when the malaria endemic storms almost every family in Kano city. The disease spread quickly throughout Muhammad's family, affecting every last one of them.
Muhammad was the worst affected. His body racked with fever and chills, his skin burning hot and cold. He was too weak to even get out of bed, let alone venture out of the city on his Adaidaita Sahu. The family's already meagre resources dwindled quickly, and soon they were living on nothing. As the days passed, the situation grew more and more desperate.
"It was the worst situation my family has ever fallen into," he recalled.
"Everyone in the family was in need of any form of support, but the worst part was even those who you expect help from have been affected by the endemic," he added, recalling how rampant the cases were in 2022.
When he went to the hospital, hundreds of patients were already there waiting for the doctor to arrive.
He was finally diagnosed after hours of waiting and prescribed malaria treatment medicines. It took him two weeks to recover.
This was not only one case in the Dala Local Government Area of Kano; it was the same story for the people of Madobi – about 47 kilometres from Kano Municipal, where Mallam Salisu lives.
Mallam Salisu's eyes were red, and his voice was hoarse as he spoke. "For over five years, every year, I come down with malaria. It's been a never-ending cycle of fever, chills, and body aches. It's taken a toll on my body, my mind, and my spirit."
He looked around at his bushy surroundings, the piles of trash, the open sewages, and he continued, "It's not just me, you know. It's everyone in this community. We're living in a breeding ground for mosquitoes, and they're thriving on our blood."
It was clear that Salisu had suffered greatly, and his family had suffered with him. "I'm the father in a family of seven," he said, "whenever I'm down with malaria, everything comes to a standstill. I can't work, I can't provide for my family."
He looked down with his eyes half-closed indicating a pathetic condition, "All of my family members have been down with malaria. My son was even hospitalised. We need help, we need someone to take notice of our plight and make a change."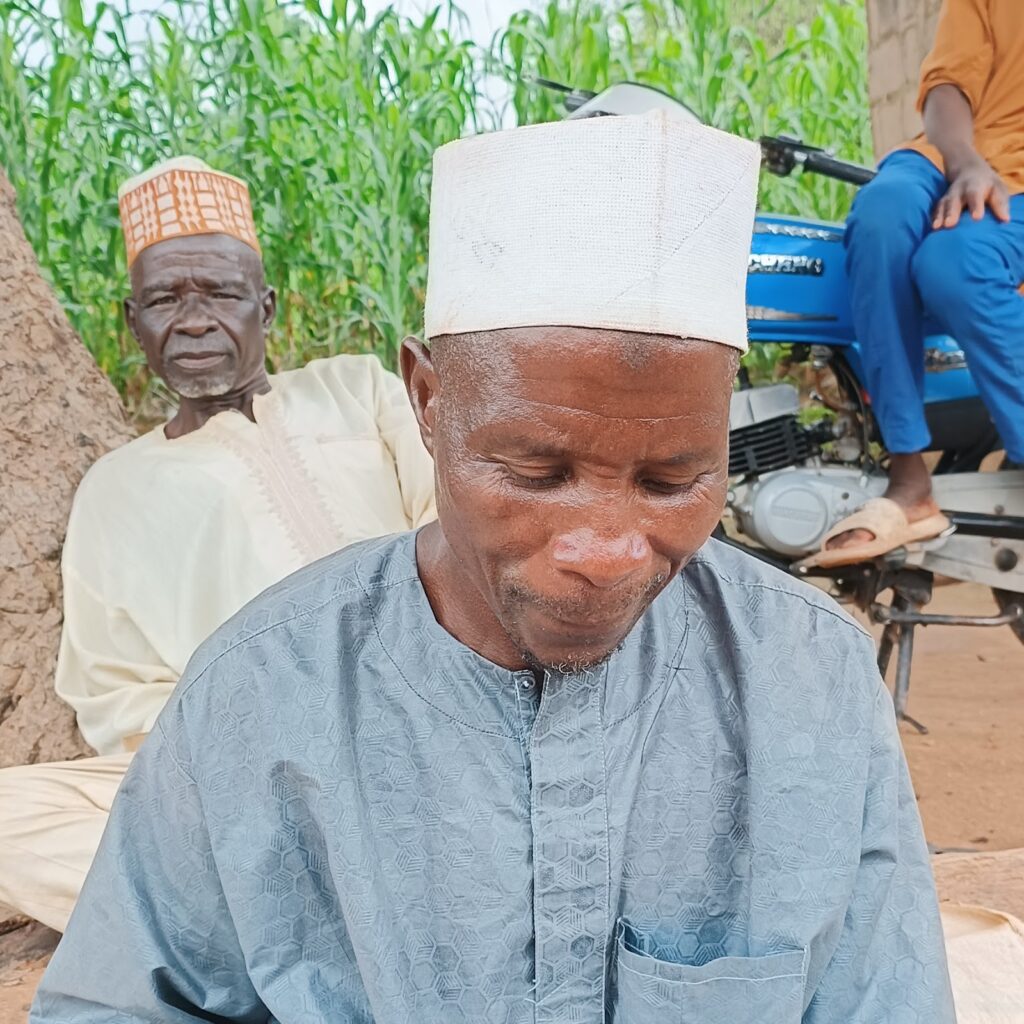 These experiences are a reflection of how families in both urban and rural areas suffer from malaria in Kano despite the government's and other nonprofits' huge spending on combating the disease.
Between the disease and the fight against it lies a huge corrupt market where the medicine and the mosquito nets distributed end up in the hands of profiteers.
HumAngle has found that immediately after the nets are distributed for free, black-marketers reach out to the people who are given them, and buy them for an average of ₦200 (less than a dollar) per piece.
The profiteers operate elaborate schemes to hide the nets from authorities, who have been charged with making sure the nets are used in the way they were intended, and their cost is not wasted.
The nets are sold to farmers who use them on farms to protect their crops from birds. The nets also turn up in markets, sold as curtains or sponges.
Maja: An endemic in town
The rainy season is not only a time of joy but also a time of worry for the people of Kano. For more than five years, the state has been besieged by an endemic of malaria that seemed to come with the rain. The hospitals and pharmacies overflow with patients seeking medicine.
A huge number of people die in Nigeria from Malaria, but precise numbers for states are hard to calculate because of weaknesses in data collection. In 2020, World Health Organisation figures suggest 192,200 people died from the disease across the whole country.
Children are at most risk of dying. They have the highest fatality rate. For every 1000 babies born, 114 will die before the age of five from malaria in Nigeria, according to experts.
If, as one expert has estimated, 1000 babies are born in Kano state every day, it suggests as many as 41,500 children could be dying in infancy from malaria in Kano alone.
In 2021, 2.8 million people were diagnosed with malaria in the state, more than the 2.2 million diagnosed the previous year. This doesn't reflect the actual extent of the problem as the "majority of people prefer to be self-medicated or use traditional medicines," said Salisu Dahiru, a health worker in Kano.
Research has shown that 62.9 per cent and 32.7 per cent of Kano residents practice self-medication for headache and fever respectively, which are common symptoms of malaria.
In Madobi, residents said they use leaves such as "Rai-dore" (stinkweed) to treat malaria in a situation where they find it hard to go to the hospitals.
Abubakar Sulaiman, a pharmacist in the Jakara area of Kano Municipal, witnessed this endemic year after year. He knew the months of September and October to be the busiest months for him, with patients coming in droves looking for malaria medicine.
"People congest here to obtain medicine, and when there's none, it leads to deaths," he said.
Sulaiman noticed that the number of patients seeking treatment increases significantly during the rainy seasons, from 10 patients per day in other months to about 40 in this period.
"This is a huge increase amounting to 300 per cent or more every year," he explained.
He linked the cause of the malaria endemic to "open sewages that become full, and the resulting number of mosquitoes that multiply".
The state government blamed the people for not using mosquito nets and the people, in turn, blamed the government for not using insecticides on open sewages regularly. But Sulaiman knew that both had their share of responsibility.
"The people are sometimes staying late outside doing their activities before going to bed. And it is in that time between noon and going to bed in the late night that the mosquitoes bite them," he said.
However, Hamisu Idris, a resident of Kachako in the Takai area, had a different perspective. He argued that the distribution of mosquito nets to people was a good idea but came with its consequences.
"There were some traditional ways people used to kill mosquitoes, like by burning the peel of lemon and other leaves, but with the coming of the nets, people stopped killing the mosquitoes and instead stayed late in the night before going to sleep under the mosquito nets," he said.
Idris said that was what multiplied the number of mosquitoes. According to him, the mosquito nets, even though useful, have rendered people lazy and have made them not kill the mosquitoes as they used to.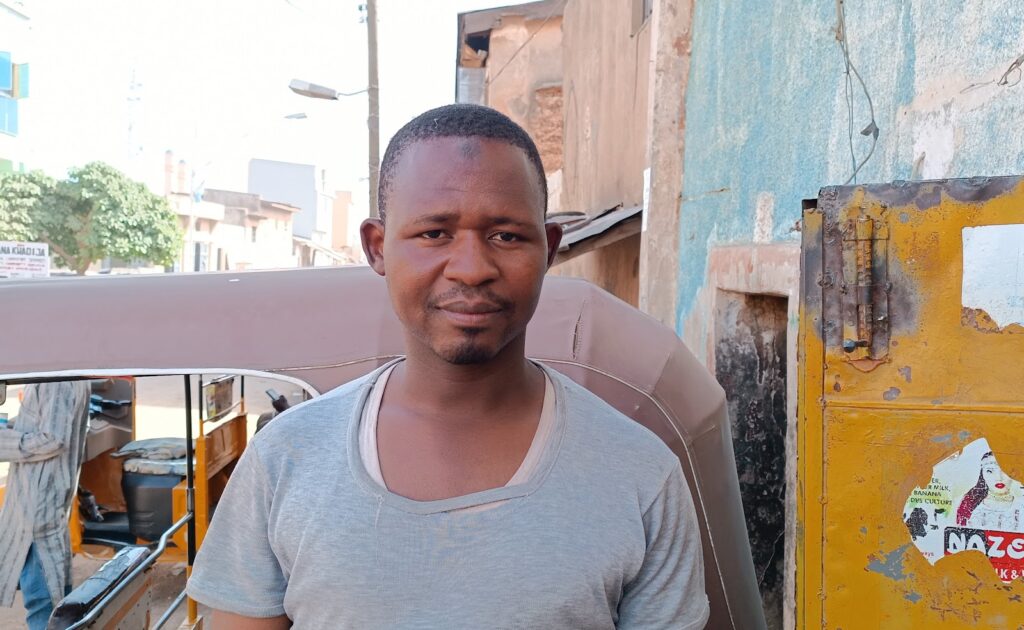 The epidemic of malaria in Kano state was a tale of blame and consequences. The people, the government, and the mosquito nets all played a role.
But embarking on the real solution to problem is hardly ever mentioned; fixing the unsanitary environment, the open sewers and rank, standing water where mosquitos thrive.
Opaque anti-malaria spending
Malaria is a major public health problem in Kano, and despite the huge spending by the state government, the cases have continued to increase. This has raised concerns among the public and stakeholders about the effectiveness of the government's approach to combating the disease.
The specific spending on malaria treatment remains opaque. Although the state government gives numbers, the details of how they were spent have become difficult to get for reporters.
HumAngle made several attempts to get the exact amount spent on malaria control between the years 2016 to 2022, but all of the attempts were not successful. What was gotten was the entire health budget but not the specific details on malaria.
After a request through the Ministry of Budget and Planning, the authorities asked HumAngle to contact the Kano State Hospital Management Board (KSHMB) for the specifics. However, attempts to reach KSHMB to get the details of the spending were unsuccessful.
Nevertheless, between 2016 and 2018, the state spent ₦500 million ($1.09 million) on malaria testing kits and medication, according to the former State Commissioner for Health, Dr Kabir Getso.
This amount skyrocketed to a total of ₦3 billion ($6.5 million) that the government, with support from Malaria Consortium, said it spent on malaria prevention drugs in 2021.
The huge amount of money was expected to have a significant impact on reducing the burden of malaria in the state. However, the reality on the ground suggests otherwise.
Despite that, the cases of malaria have continued to increase. In 2022, the state Commissioner for Health, Dr Aminu Ibrahim Tsanyawa, told a press briefing on the sideline of World Malaria Day that 631 people died of malaria in the state in 2021. According to him, 96 more mortalities were recorded in the first quarter of 2022.
But why do the cases increase despite the increase in spending?
There have been reports of mismanagement and corruption in the distribution of malaria prevention drugs and nets in Nigeria, and Kano is not an exception.
For instance, in 2017, an anti-corruption agency, Public Complaints and Anti-Corruption Commission in Kano, confiscated mosquito nets meant to be distributed for free but which were diverted and sold.
Hamisu Adamu worked on mosquito net distribution programmes in Kano and Jigawa. Despite all efforts to ensure that the nets reach the intended people, he says that some disgruntled elements continue to purchase them from the beneficiaries.
"However, we have taken steps to mitigate this. We advise police to keep a watch on the movement of the nets whenever we distribute them," he stated. "No one moves a net to another place unless they have a proper waybill."
However, the buyers, according to him, sometimes buy the nets and leave them for several months after distribution before going and collecting them in tiny quantities.
"We urge security [agencies] to guarantee that anyone moving with more than ten pieces is arrested if they have malaria consortium tags," he said.
Another factor is the inadequate funding of primary health care facilities in the state. Many of these facilities lack basic amenities and are understaffed, which makes it difficult for them to provide effective malaria prevention and treatment services to the people.
Less than 10 per cent of the state's approved health budget went to primary healthcare between 2015 and 2022, moving from 1 per cent in 2015 to 9.1 per cent in 2020. This has cost Kano an efficient and cost-effective way to achieve universal health coverage as recommended by the World Health Organization (WHO). It has also resulted in a high number of cases of malaria going undetected and untreated, especially in rural areas.
At one of the primary healthcare facilities in Birji of Madobi, the structure had deteriorated and there was a shortage of staff, according to a staff member.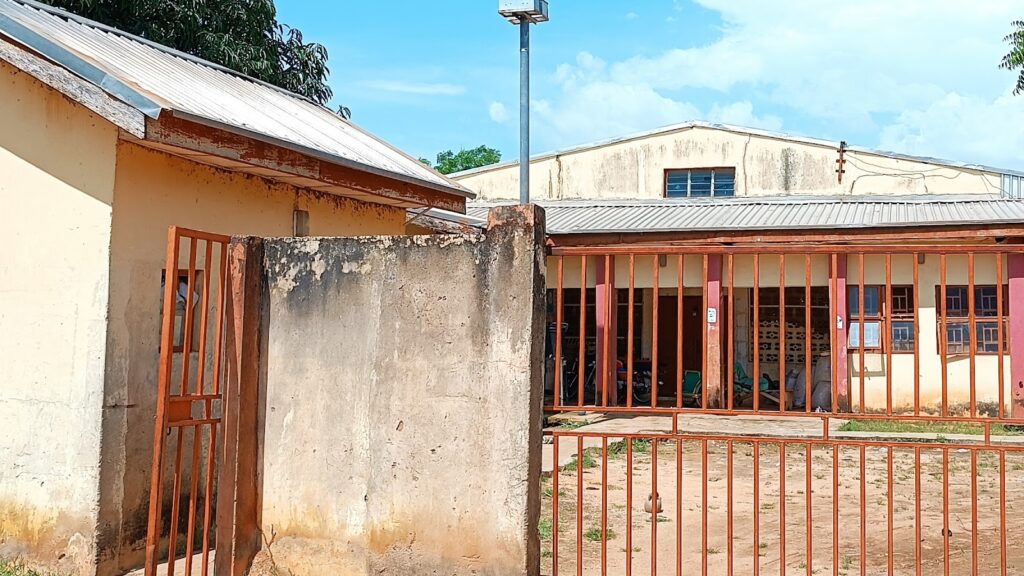 "Many patients are referred to a general hospital in Kwankwaso town, but this hospital is no longer effective," the staff member said.
Mallam Salisu, a resident of the area, stated that they do not take their families to the hospital, even though it is nearby, because there are no doctors available to treat them.
"The hospital was excellent and effective some years ago, but now everything has gone wrong," he said.
Nura Birji noted that they prefer to take their children to a local pharmacy rather than a hospital because people do not receive the attention they deserve in hospitals. "Even the Kwankwaso general hospital is understaffed, and patients do not receive the proper attention they deserve," he said.
The Kano state health budget showed a dwindling improvement in recent years, from 8.8 per cent in 2015 and going to its highest in 2020 at 19.4 per cent due to the COVID pandemic and then down to 17.2 per cent in 2021.
However, despite the increases, the problems of the health budget in Kano state show a lack of budget releases even when approved. This has been the trend in many public sectors, affecting the performance of the budget even before implementation.
Data shows there were poor releases in 2018, 2019, and 2020. There were less than 50 per cent releases in all, far less than the required 75 per cent.
A budget analysis conducted by HumAngle has also shown huge gaps in what was budgeted and what was released on the capital projects in the health sector, indicating a huge health management crisis in the state.
---
This publication is produced with support from the Wole Soyinka Centre for Investigative Journalism (WSCIJ) under the Collaborative Media Engagement for Development Inclusivity and Accountability Project (CMEDIA), funded by the MacArthur Foundation.
---
Support Our Journalism
There are millions of ordinary people affected by conflict in Africa whose stories are missing in the mainstream media. HumAngle is determined to tell those challenging and under-reported stories, hoping that the people impacted by these conflicts will find the safety and security they deserve.
To ensure that we continue to provide public service coverage, we have a small favour to ask you. We want you to be part of our journalistic endeavour by contributing a token to us.
Your donation will further promote a robust, free, and independent media.
Donate Here